FIMEA, the Interprofesionnal Federation of Atmospheric Environment, is dedicated to protecting public health by improving air quality, structuring the French air quality industry and developing it in France and abroad. It brings together more than 70 small and medium-sized businesses with expertise in the fields of air quality, both inside buildings and in land-use and industrial environments.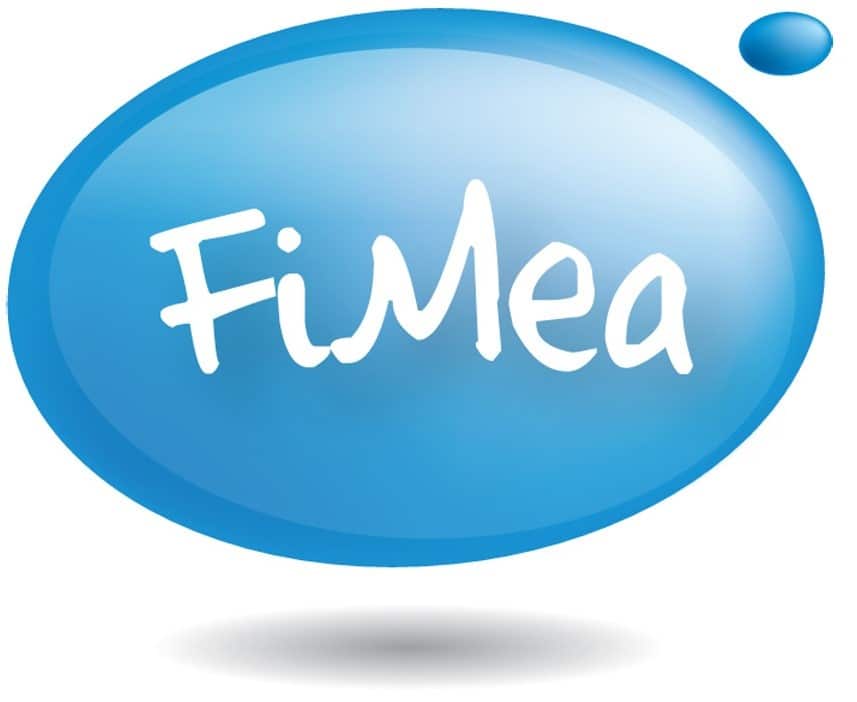 An industry of excellence covering
Metrology: instrumentation, sensors, analysis laboratories, compliance with standards and regulations;
Expertise: consulting, modelling, analysis of health and environmental impacts, recommendations, legal, standards and regulations, environmental health;
Pollution control: purification, active technologies, compliance with standards and regulations;
Communication: education, training, awareness-raising.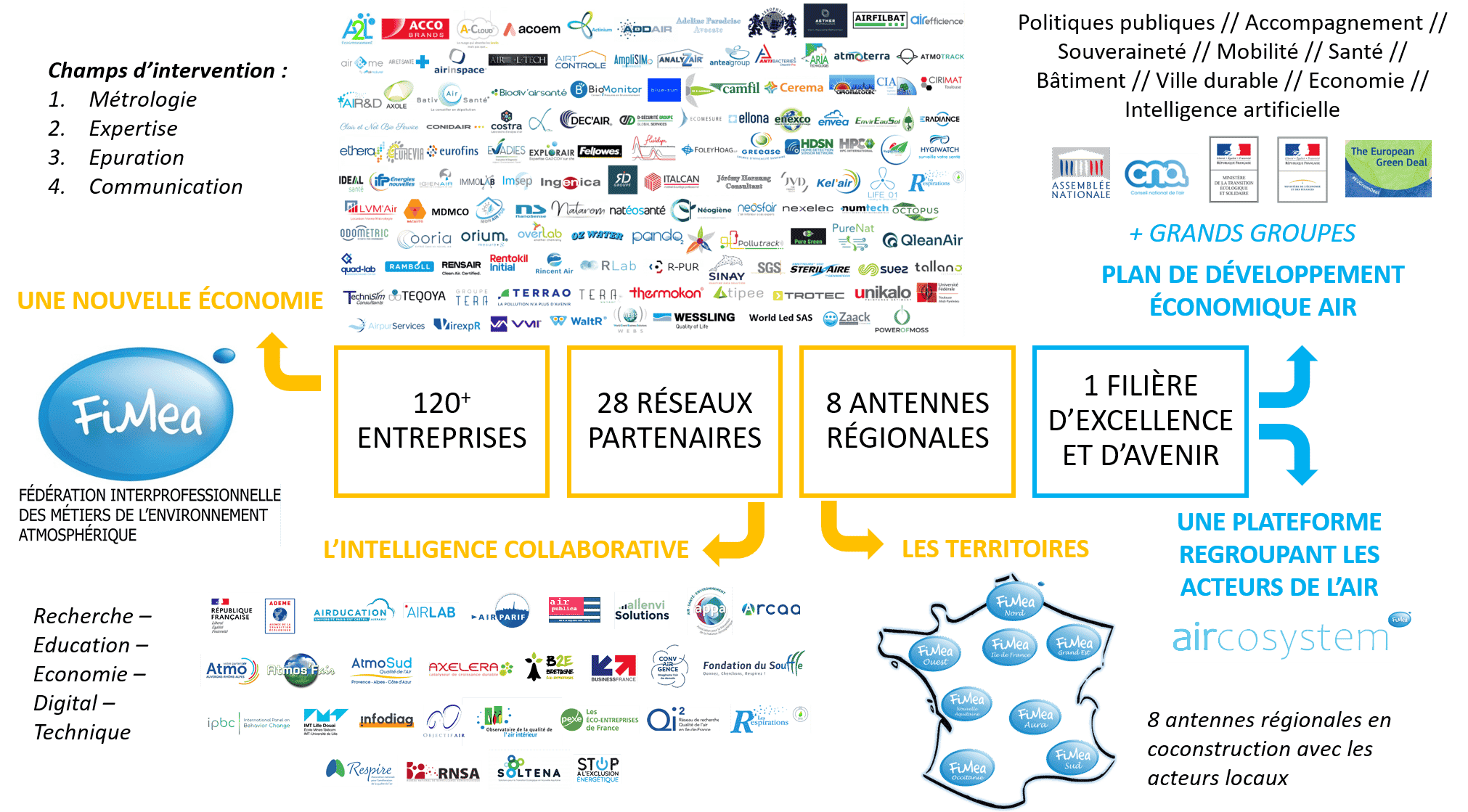 The complexity of air requires qualified professionals to respond effectively and efficiently to local pollution issues.ngs.